Providing Individual and Couples Psychotherapy
Feel better regularly and move forward on your goals.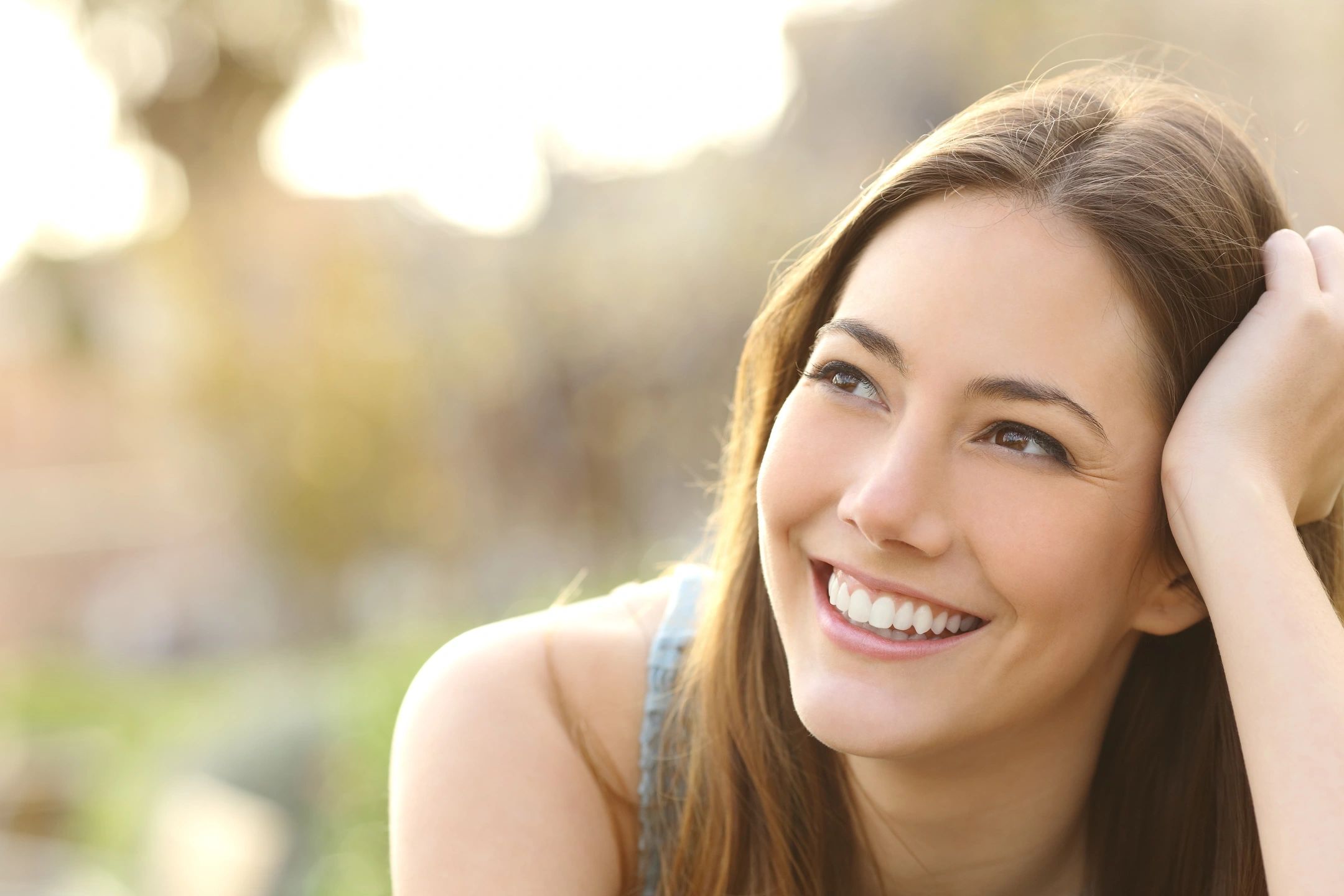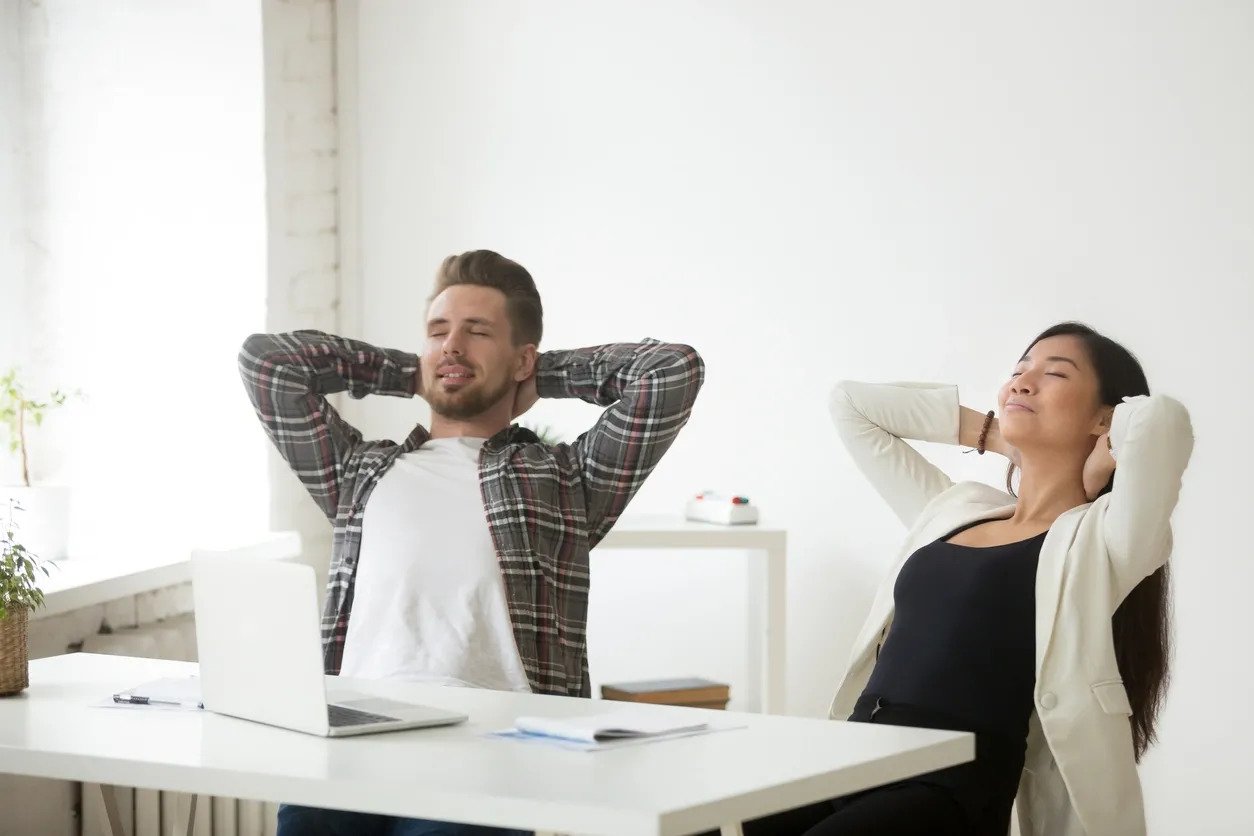 Feel more at ease in every situation and free yourself from fear.
Start forming better relationships now and replace conflict with harmony.
Psychotherapy can help you overcome depression and anxiety. It can help you form and keep better quality relationships. Work one-on-one with a psychotherapist to understand your inner conflicts and learn how to resolve them. Couples or group work can also help you improve communication with others to form and keep better relationships. I will tailor your treatment to your specific needs and goals.
Start feeling better now.
Contact Dr. Anne Cutler to set up an appointment or for a free 15- minute phone consultation.
Call: (917) 684-6515
Email: [email protected]