Individual and Group Psychotherapy and Counseling Services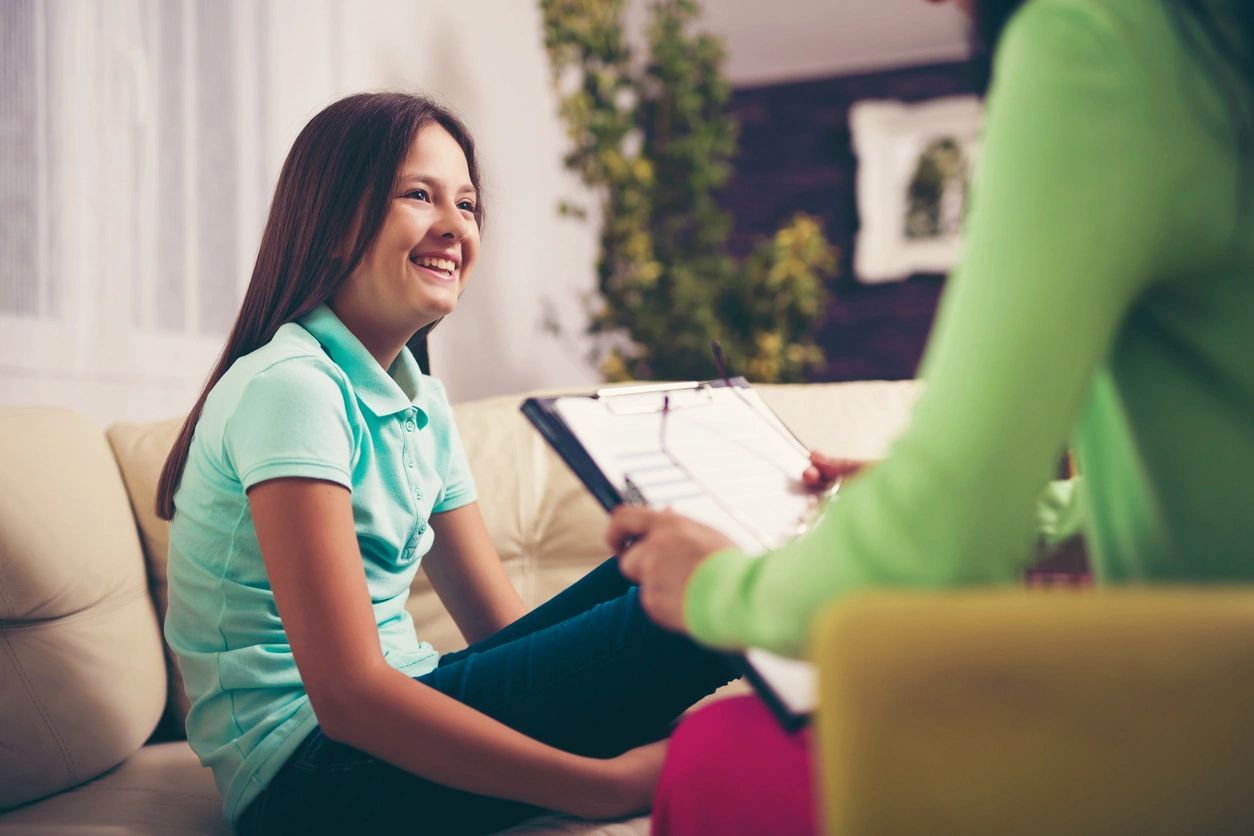 Work one-on-one with an experienced psychotherapist. If you are dealing with a life crisis, feeling stuck, or want to make changes in your life, individual psychotherapy can help you see the opportunity in crisis, and free you up to move forward on your goals. Each person is unique and therefore each treatment follows its own unique course.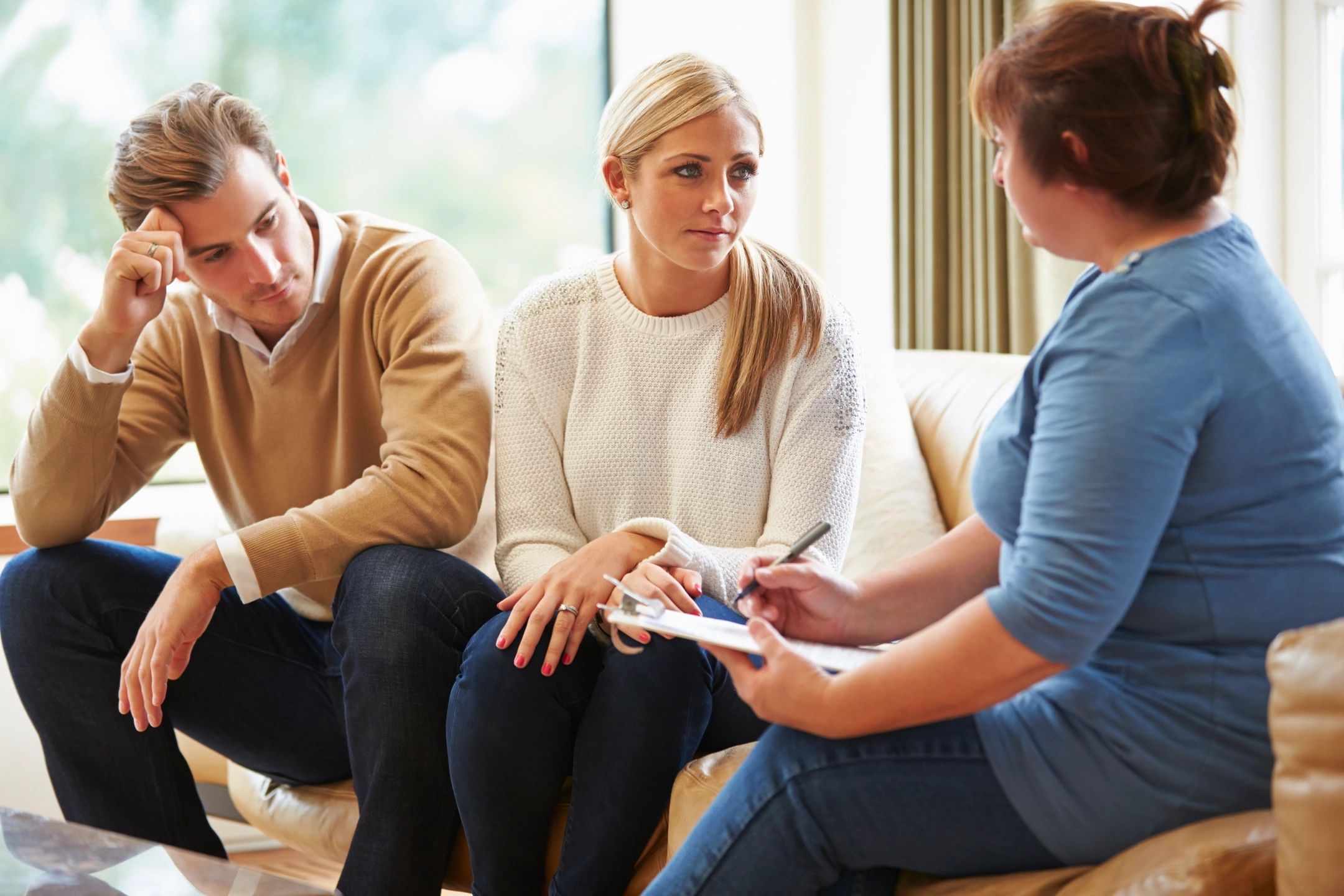 Sometimes conflicts between two people can seem insurmountable. Tensions rise and it feels like there's no resolution in sight. Couples counseling introduces an objective, trained third person into the mix who can help improve communication and get at the root of the problems. In my practice, I work with all kinds of couples, including straight and gay, married and not married, as well as adult children and their parents.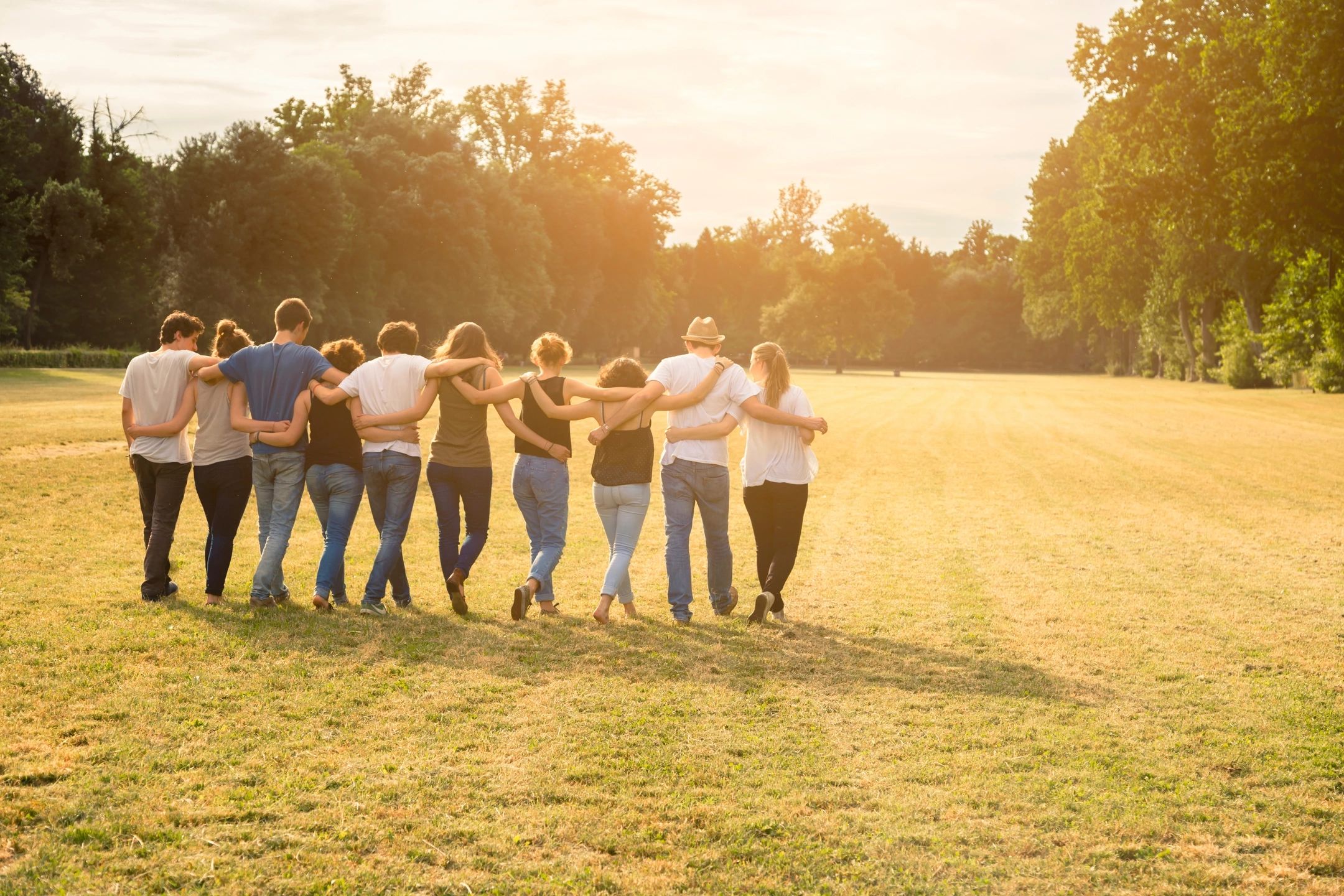 Understanding your dreams can lead to greatly increased self-knowledge and conflict resolution. In this unique group setting, we work together to help each other unlock the hidden meanings of our dreams. Led by an experienced psychotherapist and trained dream interpreter.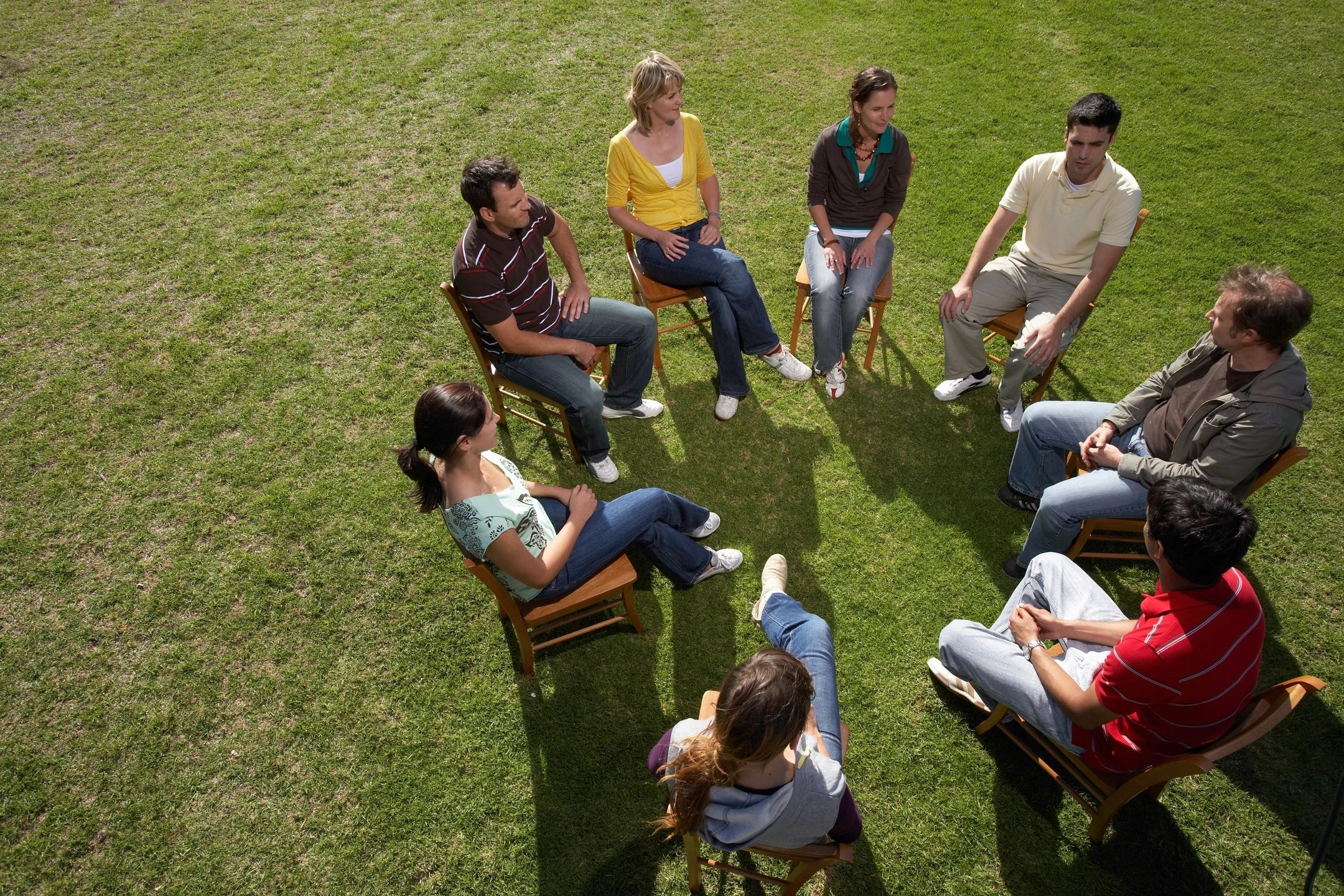 Career Counseling and Coaching
If you have lost your job or are facing increasing job stress, career counseling can help. Even in the current economic climate, you have choices and opportunities to improve your work situation. I have an MBA and a Psychoanalytic degree, and have worked in business as well has having a private psychotherapy practice. I can help you improve your career opportunities and enhance your job security.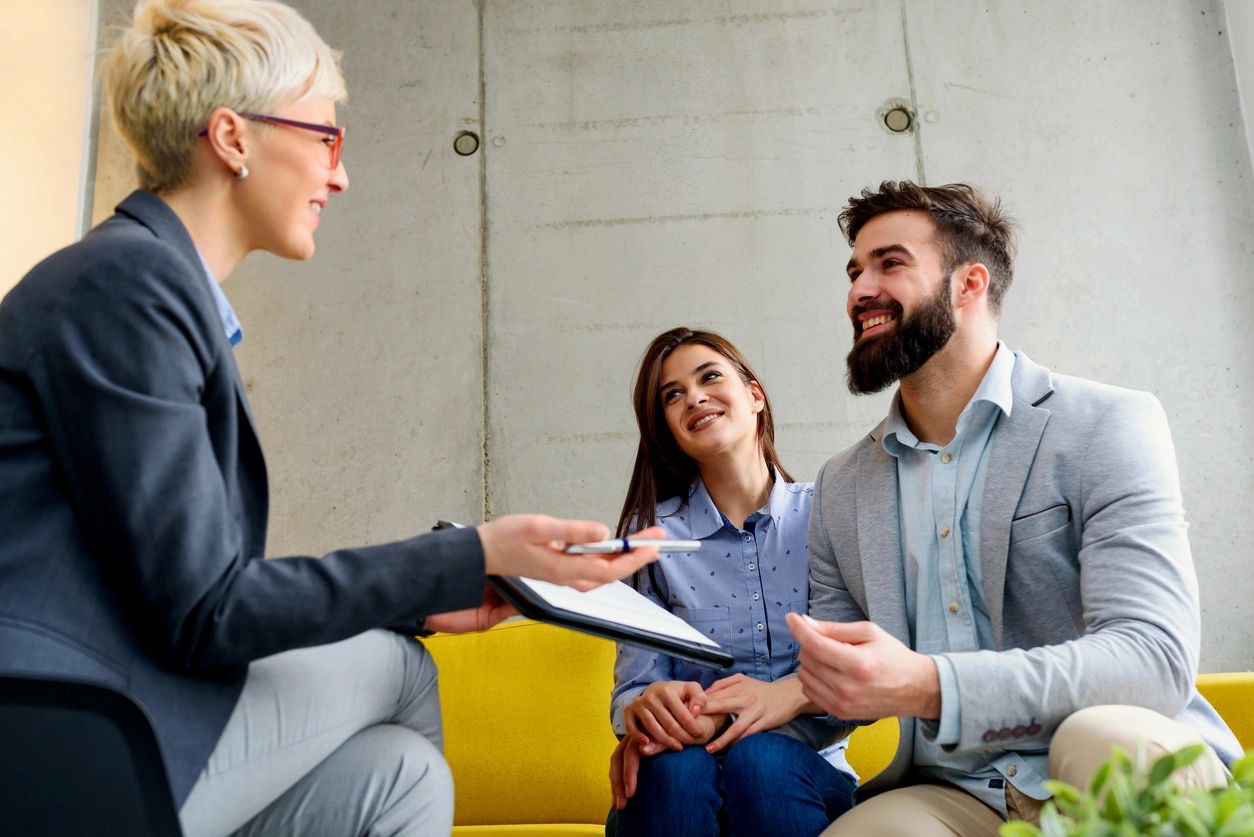 Anne Cutler is an in-service provider with Cigna and Aetna. Other insurance coverage can be obtained as an out-of-network provider.
Start feeling better now. Contact Dr. Anne Cutler to set up an appointment or for a free 15- minute phone consultation.
Call: (917) 684-6515
Email: [email protected]